Turkey's Sheet Metal Stamping Dies & Parts Expert: TMK Makina
TMK Makina Kalip San. ve Tic. Ltd. Sti., is a Turkey based manufacturer of;
Metal Stamping Dies & Tools
Large Metal Stamping Parts
Machined Parts
mainly for following industries:
Home Appliances
Automotive
Our company was founded in 2006, have a factory with closed area of 1.100 sqm, located in Gebze, near Istanbul.
We serve Turkey's largest corporations for their needs of large size stamping dies & Tools, Serial production of large stamping parts and custom machined parts.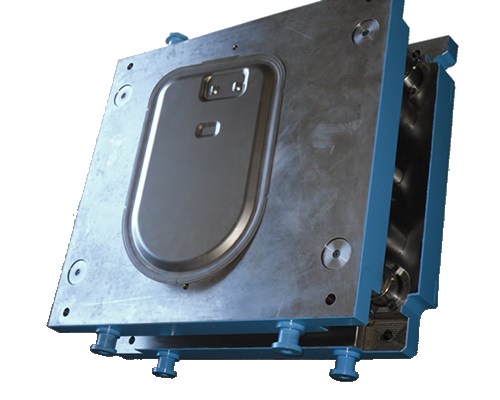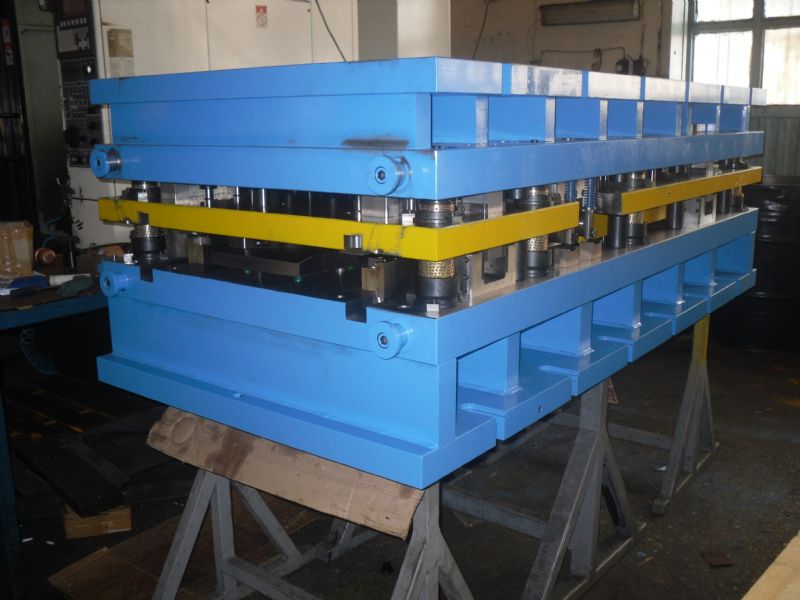 We Deliver Best Services to Our Customers
Large corporations in white goods industry trust us for their vital stamping parts.
Check oıt our services to know more about our die and tool making, and sheet metal stamped parts manufacturing.
Machine Brand

Description

X (mm)

Y (mm)

Z (mm)

Table Load (Kg)

Erkekoglu

H Type 500 Tons Press

3000

1500

570

5000

Mirage Hartford

Vertical CNC Machining Center

3000

1500

960

5000

Mirage Hartford

Vertical CNC Machining Center

1300

700

600

1000

Maxmill

Vertical CNC machining Center

1000

500

550

1000

Dahlih MCV -1020 BA

Vertical CNC Machining Center

1020

560

560

1000

Ares Seiki

Vertical CNC Machining Center

500

400

500

500

Mitsubishi BA24

CNC Wire Erosion

600

400

400

1500

Phoebus

Universal Milling Machine

1200

500

450

1000

Kaizer

Surface Grinding Machine

800

400

500

1000

Taksan

Universal Lathe

Ø500X1500